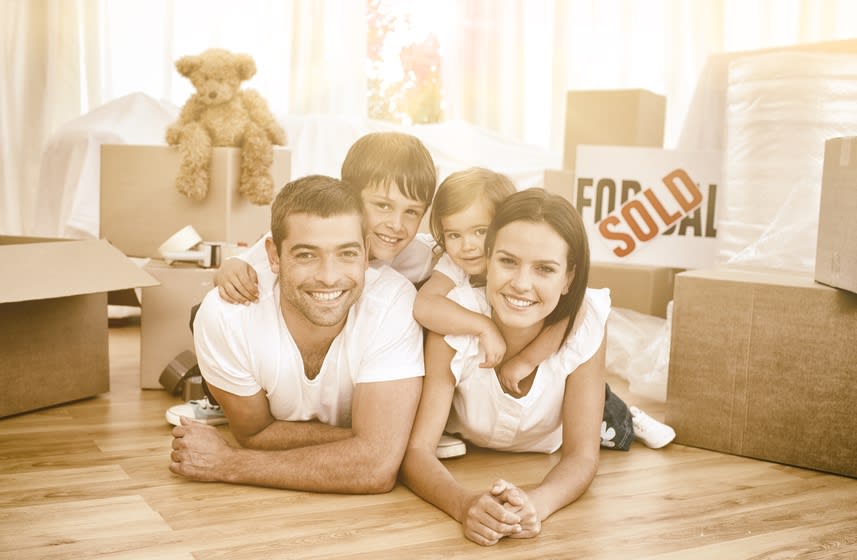 Are you thinking about buying another home but currently own a home? Many people are in this position and are confused or nervous about what to do. Should you sell first or buy first? What if you sell your home but can't find another home? Do you have the funds and loan approval to buy another home without selling your current home?
Selling and buying another home can be nerve-racking and even more so in the low inventory market that we have now. Sure you can sell your home quickly and easily enough but can you find another home?
If you are thinking about buying and selling, we need to talk. With our expertise and experience, we can 100% guarantee that you don't have to sell unless you find the right home for you. We also find off-market and upcoming properties for our clients and give them an advantage over other buyers. We also target areas and neighborhoods that you want and find homes that aren't listed yet.